Related Content
Peer education program for adolescent girls is piloted in the Republic of Karakalpakstan, Samarkand and Tashkent regions With a view of increasing...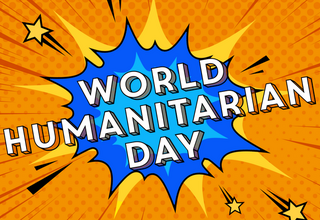 Statement by UNFPA Executive Director Dr. Natalia Kanem on World Humanitarian Day Saving lives has never been more harrowing Last year saw attacks...
Opening Statement of Ms Alanna Armitage, UNFPA Regional Director, Eastern Europe and Central Asia  "Samarkand Human Rights Web-Forum on Youth 2020: ...
Pages