Related Content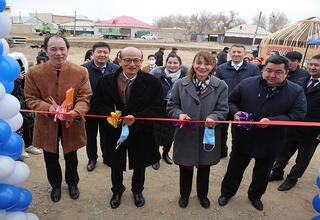 Ms. Matilda Dimovska, Resident Representative of UNDP in Uzbekistan, H.E. Mr. Yoshinori Fujiyama, Ambassador of Japan to Uzbekistan and Mr. Yu Yu,...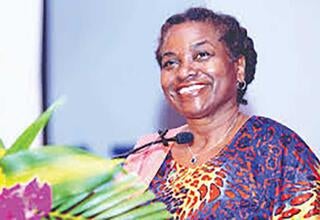 Statement by UNFPA Executive Director Dr. Natalia Kanem   Violence in the online world is real. It is also wrong, and it must be stopped. It may...
22 November, 2021. Tashkent city.  A 16-day joint campaign themed "Together Ending Violence Against Women" was launched, calling for various...
Pages