Related Content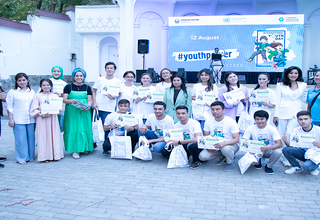 Every year 12th of August marks the International Youth Day to celebrate and mainstream young peoples' voices, promote young people's empowerment,...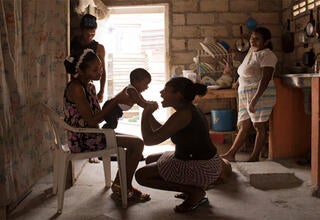 New York, 5 July 2022 - Nearly a third of all women in developing countries begin childbearing at age 19 and younger, and nearly half of first births...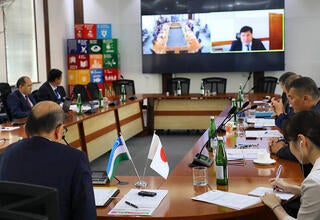 June 27, 2022. Tashkent, Uzbekistan. Today, the United Nations Development Programme, the United Nations Population Fund and the Embassy of Japan in...
Pages