Related Content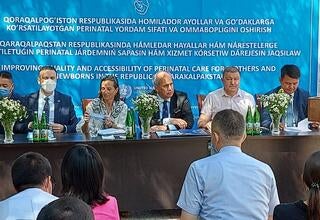 Life-Saving equipment worth USD$1 million for mothers and newborns! NUKUS, 26 May 2021 – In an endeavour to deliver solutions on behalf of mothers...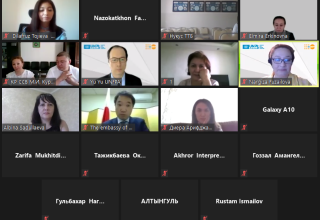 Tashkent, May 24, 2021 – The official opening of the project "HPV testing for early detection of cervical cancer" took place in the Republic of...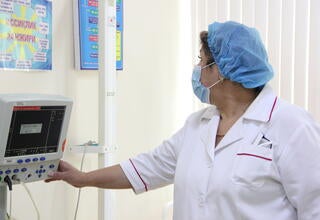 The world is facing a shortage of about 900,000 midwives, according to a new report published by UNFPA, the World Health Organization (WHO), the...
Pages