Jizzakh region, 4-8 November 2019 – With a view of increasing awareness of teenage girls about healthy lifestyles and reproductive health, the Ministry of Health, together with the Ministry of Education, the Youth Union, and also with UNFPA methodological support, launch a pilot training program with "peer-to-peer" approach in three districts of the Jizzakh region: Zarbdar, Zafarabad, and Pakhtakor districts.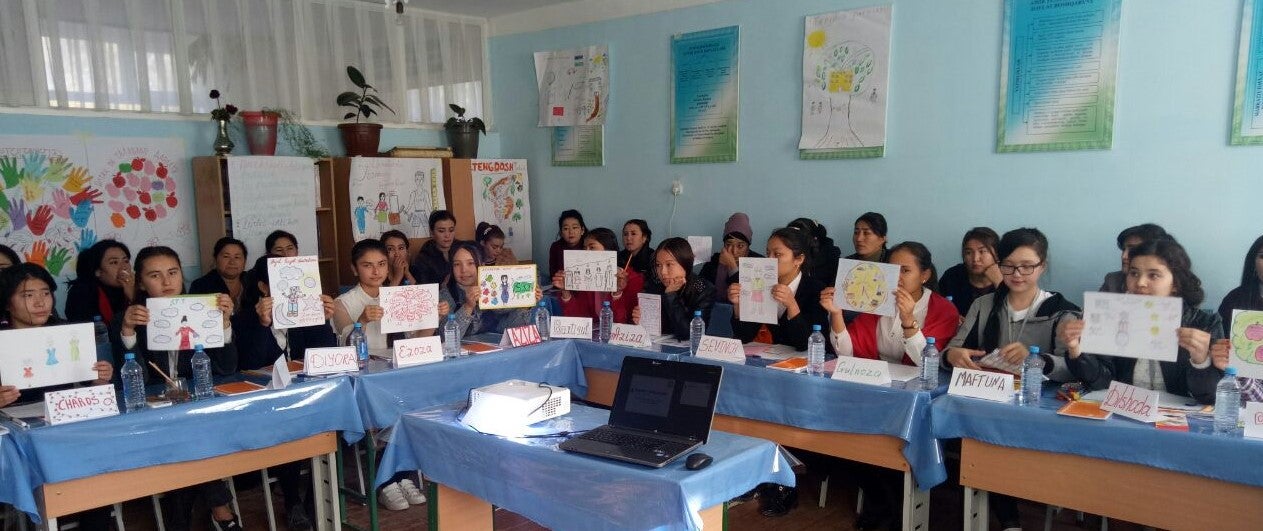 Piloting of the education program starts on November 4 and provides for 5-day training for more than 60 young leaders from three districts of Jizzakh region. Participants of the training will be trained on the basics of a healthy lifestyle, and will improve social skills for the further full-fledged transfer of information among their peers.
The next stage of this project includes increasing the capacity of medical staff and training of more than 25 specialists of health centers for adolescent girls in providing reproductive health services that provide youth friendly reproductive health services.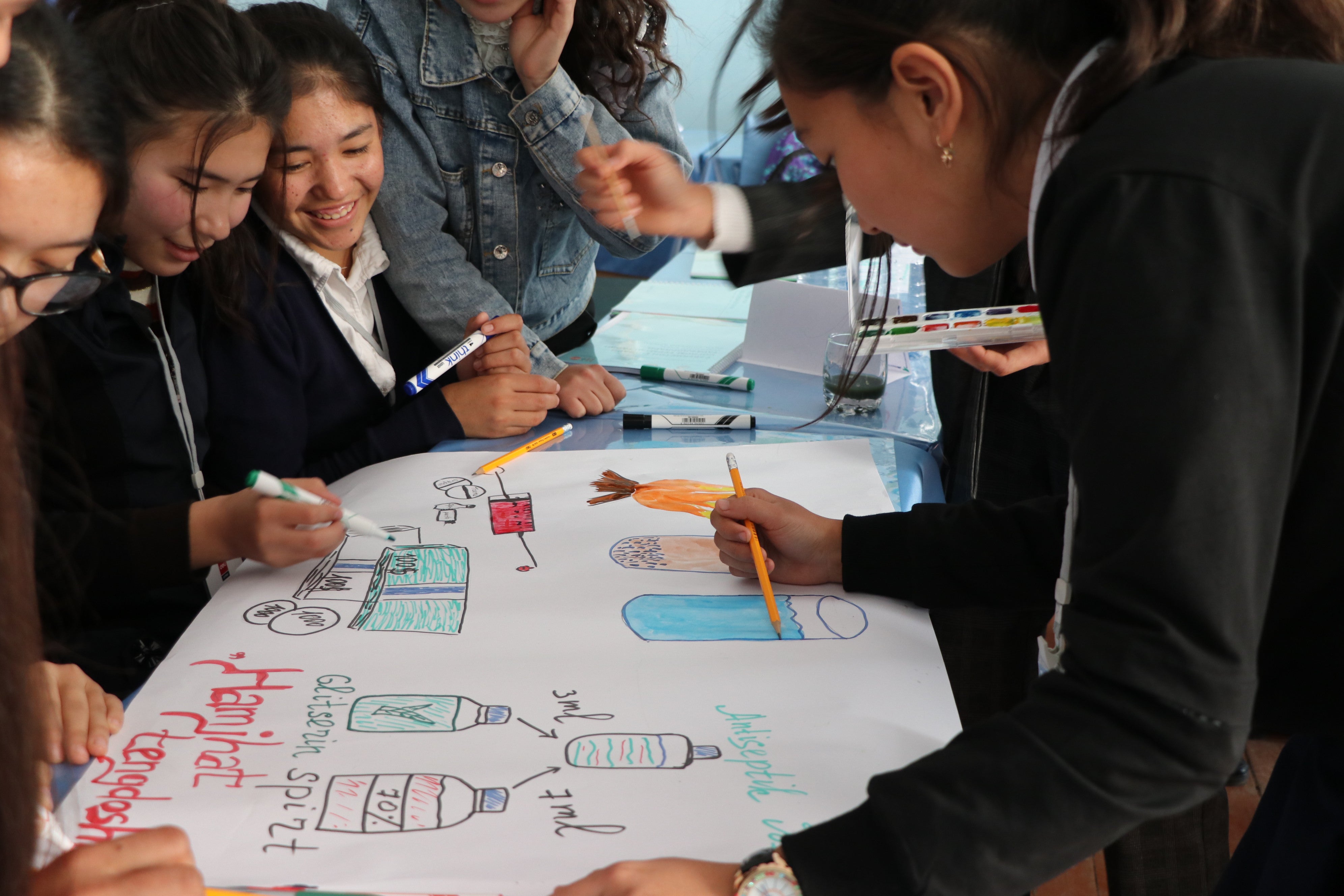 In order to effectively implement a number of programs adopted by the Government of the Republic of Uzbekistan in the field of formation of healthy lifestyle among young people, ensuring healthy nutrition and physical activity, as well as raising awareness about reproductive health, training manuals for trainers on the basis of peer education have been developed among teenage girls in high schools.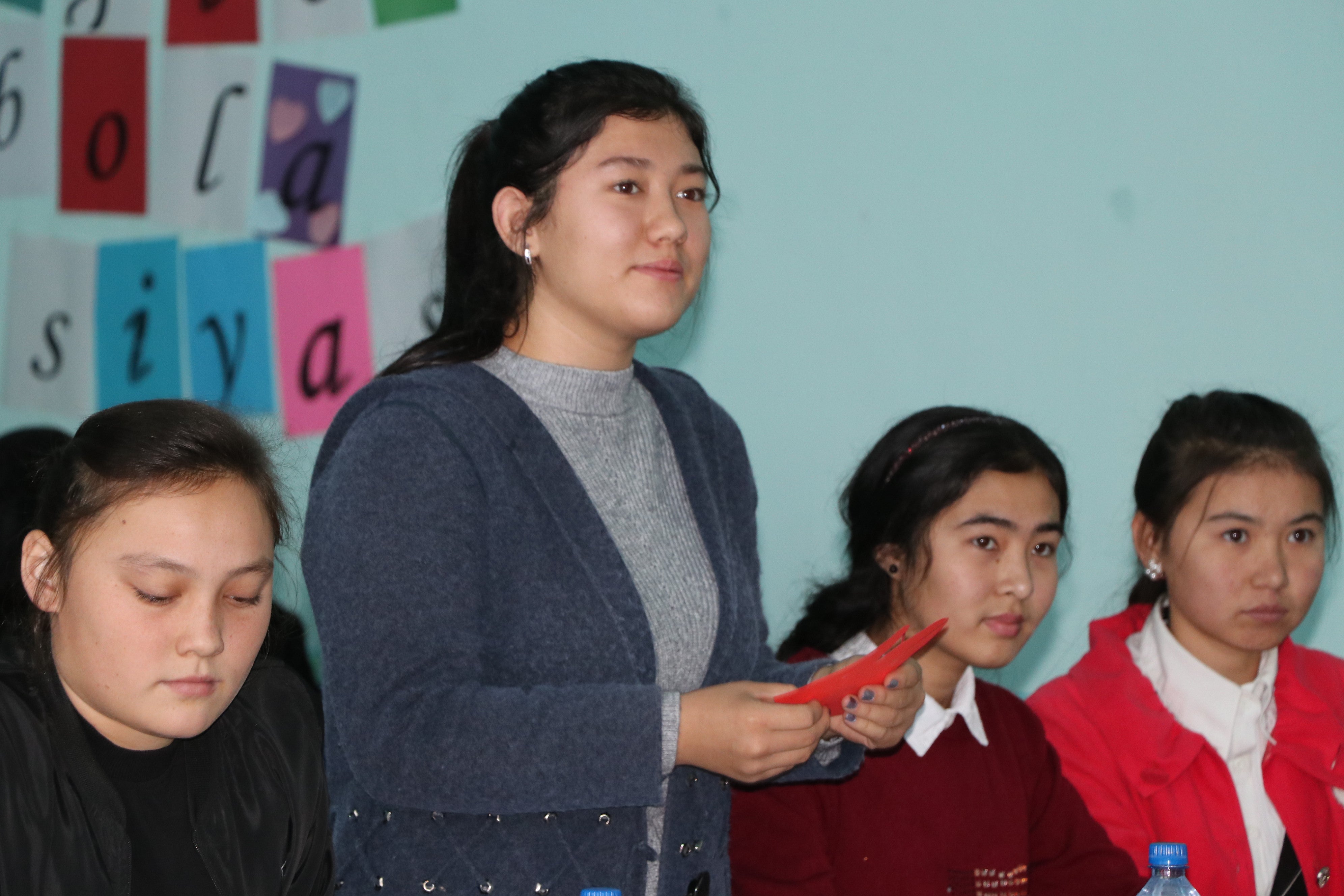 This manual was prepared with the support of leading specialists from the Ministries of Health and Public Education, as well as with the technical and methodological assistance of UNFPA and covers a wide range of issues related to the reproductive health of young people and provides information on the basics of a healthy lifestyle and social skills that a person needs throughout the life, including the development of leadership and communication skills.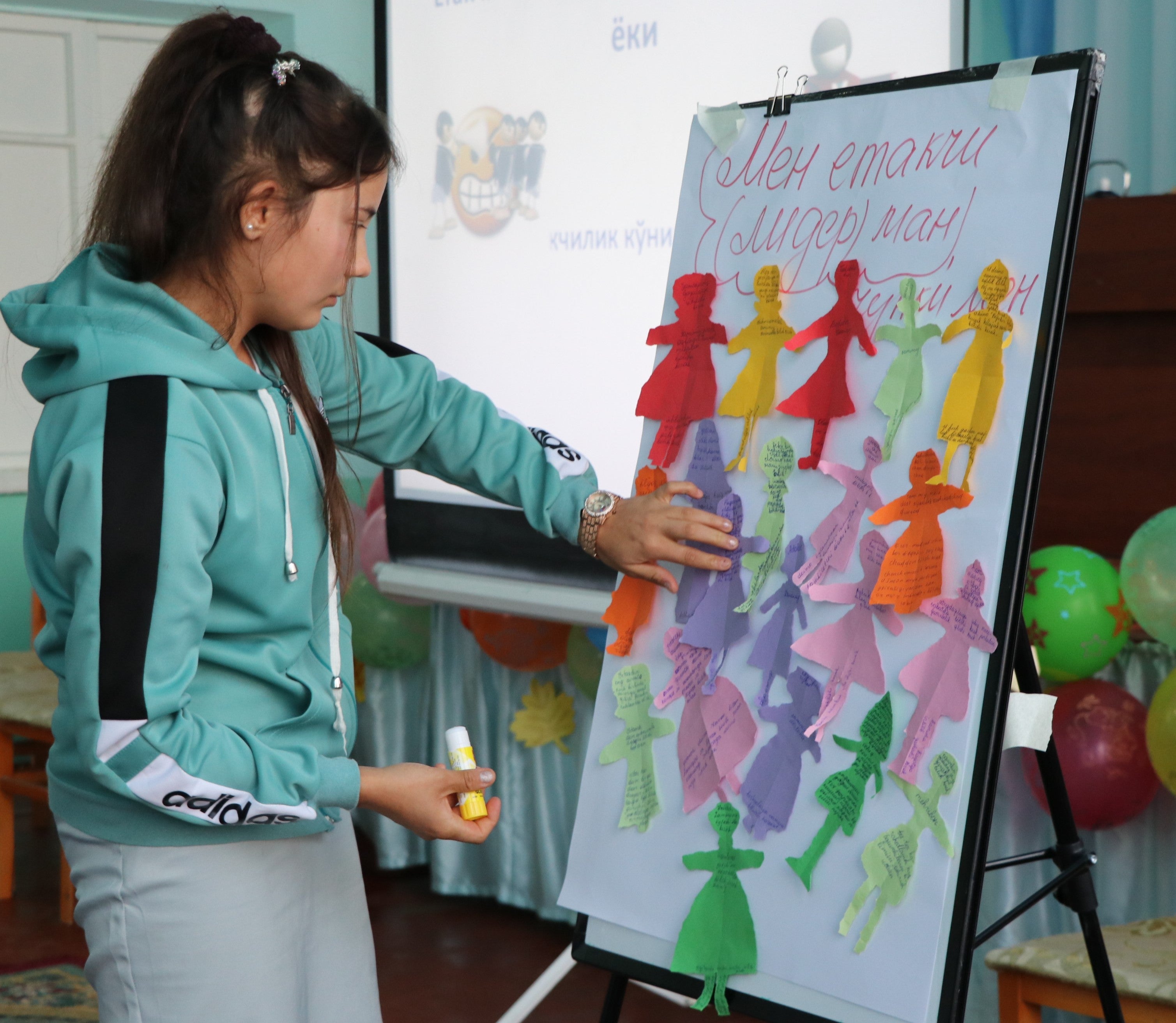 In the future, it is planned to develop similar training modules for boys.